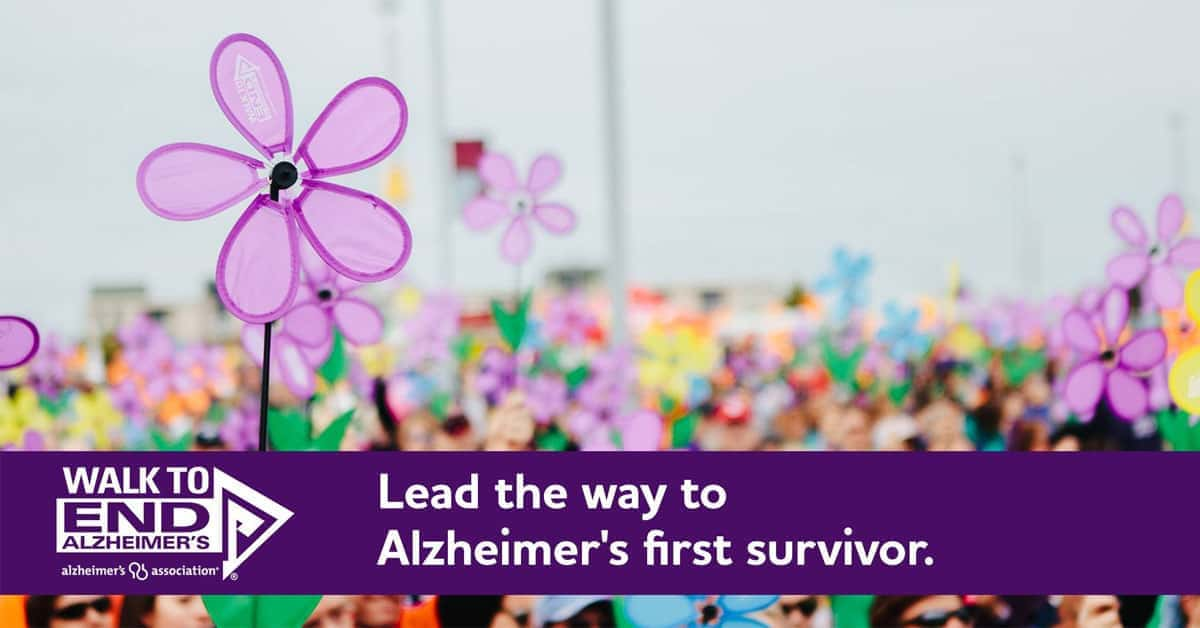 At Hills Crossing Senior Living in Nisswa we are serving those with dementia, including Alzheimer's every day. We are passionate about the work we do and the people we serve. Please, join us in the fight and help us end Alzheimer's!
The Walk to End Alzheimer's is the world's largest event to fight Alzheimer's. Help raise awareness and funds for care, support and research.
Alzheimer's disease is relentless. So are we!